October 1, 2013
Like most working professionals, your mornings are precious.  Time is precious.  Get your kids ready (if you have them) and get yourself ready.  Then eat breakfast and rush out the door.  Because of the lack of time, people including myself sometimes neglect or shorten their morning skin care routines.  I bet a lot of men who are reading this sometimes even just roll out of bed, splash water on their faces, pat it dry, and then run out the door in the mornings.  So what is a good effective fast 2-minute routine to follow when time is an issue?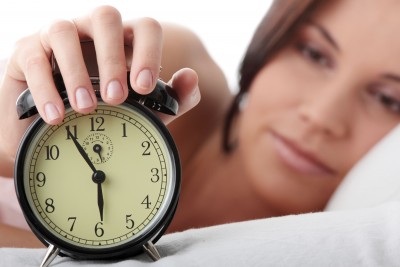 Wash Face.
We recommend using a combo facial cleanser + facial exfoliant to start the day.  Your face will feel brighter and refreshed.  The TwinLuxe Renewing Face Wash & Scrub is perfect for this.  Remove all the grease and dead skin that accumulated overnight.
Tone Face.
After pat drying face, spray the TwinLuxe Instant Energy Mist onto face and neck.  Tap face and neck with hands for a few seconds to help with absorption.  This step preps and smoothes your skin for the next step.
Protect Face.
Moisturization and Sunscreen is needed here.  Our Anti-Aging SPF Moisturizer is the best skincare product for this.  Not only does it work as a light non-greasy broad spectrum SPF 40 sunscreen moisturizer, it is also infused with plant stem cells, antioxidants, and a wrinkle filler to help make your skin look timeless.  We highly recommend this product for our female patrons too because it works fantastic under foundation and makeup.
So if you must get out of your bathroom as quickly as possible in the mornings, consider using the TwinLuxe 'Shaving Skincare' products for a super easy and fast skin care routine.  Your skin will thank you for it!

Tags: skin care tips