October 28, 2014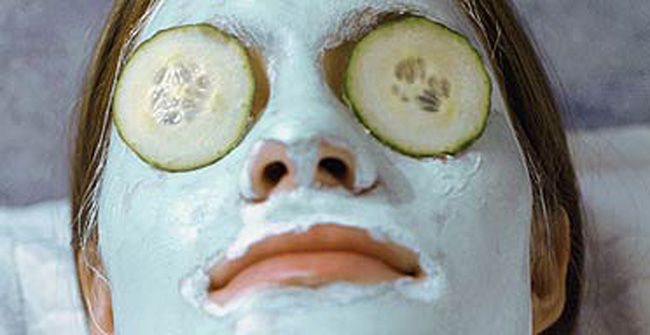 One of the core ideas of the TwinLuxe philosophy is to have multi-functional products. With the TwinLuxe 'Shaving Skincare' line, we've designed and formulated every single skincare product to have a minimum dual-purpose function, letting our customers save money by buying 1 product to achieve 2 or 3 different results. A perfect example is our Daily Detox Face Wash & Mask which is both a daily facial wash and a mask treatment. It has a beautiful Tiffany's light blue color with a consistency similar to that of whipped cream.

To use as a daily face wash, dispense 2 full pumps and apply onto your face. Be sure your hands are damp as the added water will help evenly spread the cream across your face. Gently massage your face and neck area in a circular motion and then rinse off with water.

To use as a deep pore cleansing mask treatment, dispense 8 full pumps and gently tap onto entire face and neck area. Leave mask on for 3-5 minutes and then wash off. During these 3-5 minutes, do not be alarmed when you feel a deep cleansing tingling sensation. That is perfectly normal and just the bacteria-fighting ingredients detoxifying your skin. The mask will slowly absorb into your skin and transform into an opaque consistency.

The TwinLuxe Daily Detox Face Wash & Mask is not like your usual clay mask where you leave it on your face for 10-15 minutes to harden. We designed our mask to be used simply and quickly with hassle-free removal. One thing we didn't like about clay masks is the mess afterwards with washing the hardened clay off your face.

Treat yourself to an easy deep cleansing treatment in the morning while you're brushing your teeth or at night time while de-stressing from a busy work day. The TwinLuxe Daily Detox Face Wash & Mask is also non-irritating, hypo-allergenic, and paraben free.


Tags: face mask, facial cleanser