November 3, 2014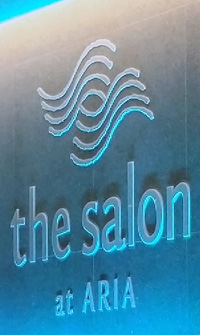 TwinLuxe is proud to announce the launch of the "High Roller Shave" service at The Spa & Salon at ARIA Resort & Casino in Las Vegas!
This new luxury barber service is for the gentleman who wants to experience a modern shave as well as a high performance mini-facial in one sitting. All 8 products from the premium TwinLuxe 'Shaving Skincare' line are used in this treatment allowing for an accurate straight razor shave as well as a deep cleansing and hydrating facial treatment.
The treatment is an hour long pampering experience priced at $95. Book your High Roller Shave next time you are in Las Vegas! Call +1 702.590.9600 or +1 877.312.2742 for reservations.

Tags: Aria Salon Spa, Las Vegas shave, shave facial, TwinLuxe shave