November 18, 2014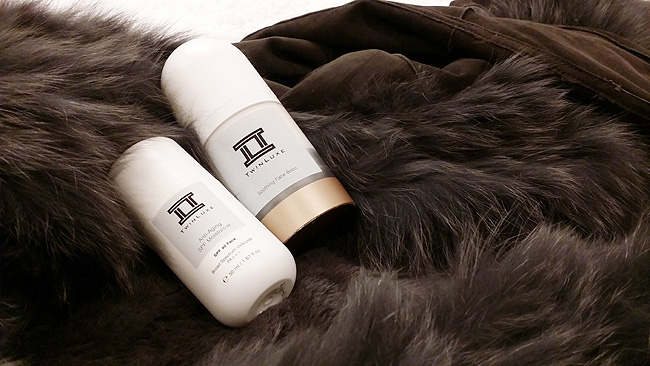 Record low temperatures in the South and the East have been set this week because of the Arctic polar air invasion. So how does this drastic change to freezing cold weather affect your skin? It becomes drier and more sensitive. Here are a couple skin care tips that will help you looking your best during the Winter months:
1) Moisturize. The low humidity of cold blistering Winter air causes your skin to dry and crack. It is important to use a high performance moisturizer to resoothe and rehydrate. Moisturizers that are too light and not hydrating enough will leave your skin exposed to the winter elements. You'll say to yourself, "I just applied this moisturizer on my face but it's still dry!" Throw those low performance products away and get yourself a non-greasy highly potent face moisturizer like the TwinLuxe Soothing Face Balm. This product also multi-functions as an aftershave balm too. A pea-sized amount of this product will effectively soothe and coat your entire face and neck for the entire day.
2) Use a broad spectrum moisturizing sunscreen. Just because the clouds are overcast and the sun stays hidden doesn't mean you are safe from the sun's ultraviolet radiation. For example, snow reflects 80% of the harsh rays back onto your skin. We recommend applying the TwinLuxe anti-aging sunscreen as your sunscreen of choice for both men and women. Not only does it protect you from both UVA & UVB radiation, it has an SPF rating of 40 coupled with the power of anti-aging stem cells to give your skin that much needed hydration during the colder months of the year.
Your skin gets roughed up the most during the colder months of the year. Stay moisturized and protected from the winter cold and sun to keep a healthy complexion.

Tags: winter skin care